PanelPlace only supports English on our website at the moment. However, most of our opportunities websites are shown in the local language such as Malay, Hindi, Indonesian, Filippino, Chinese. So click on the 'Grab This Now' button to find out more!
If you wish to browse PanelPlace website in your local language, you may make use of the Google Translate widget located at the footer of our website. *Please do note that we do not guarantee the accuracy of the translation of the Google Translate widget.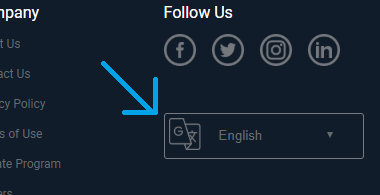 PanelPlace will do our best to localise our website and support more languages in the near future!